DREAMSCAPE No.2 . 20" x 24"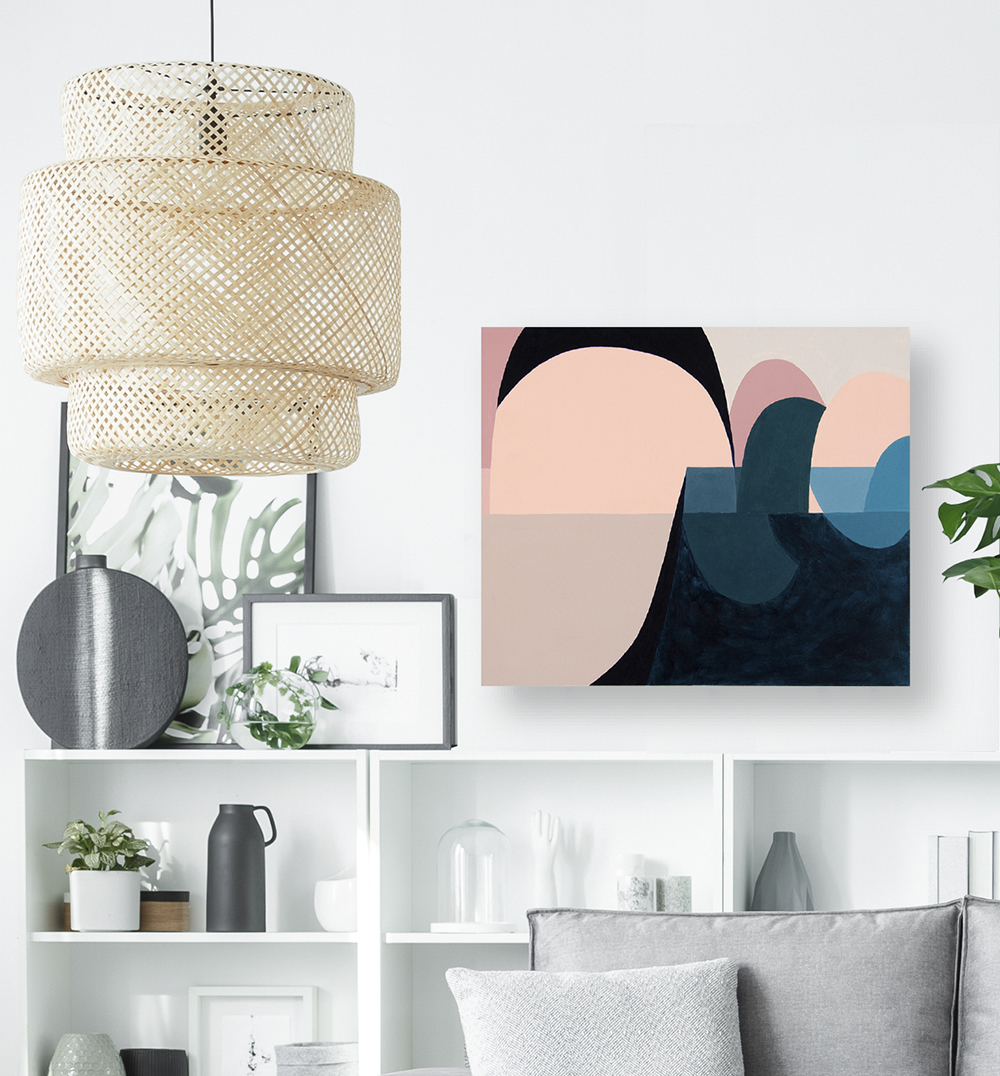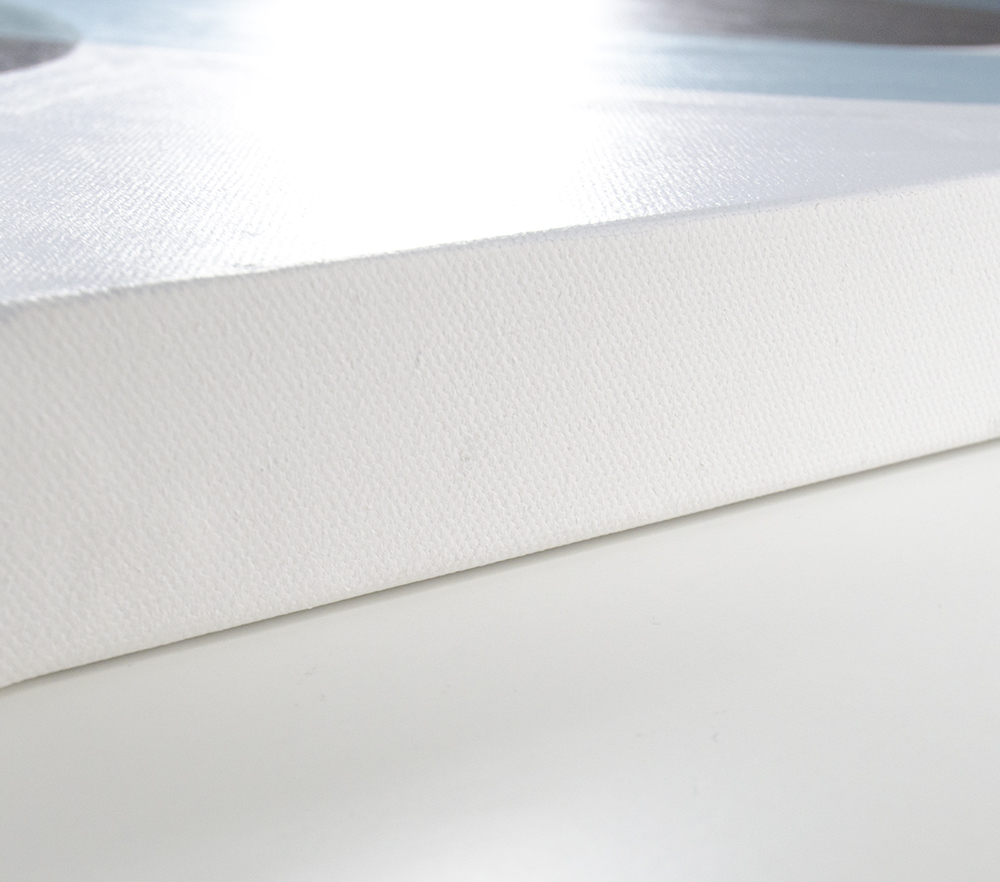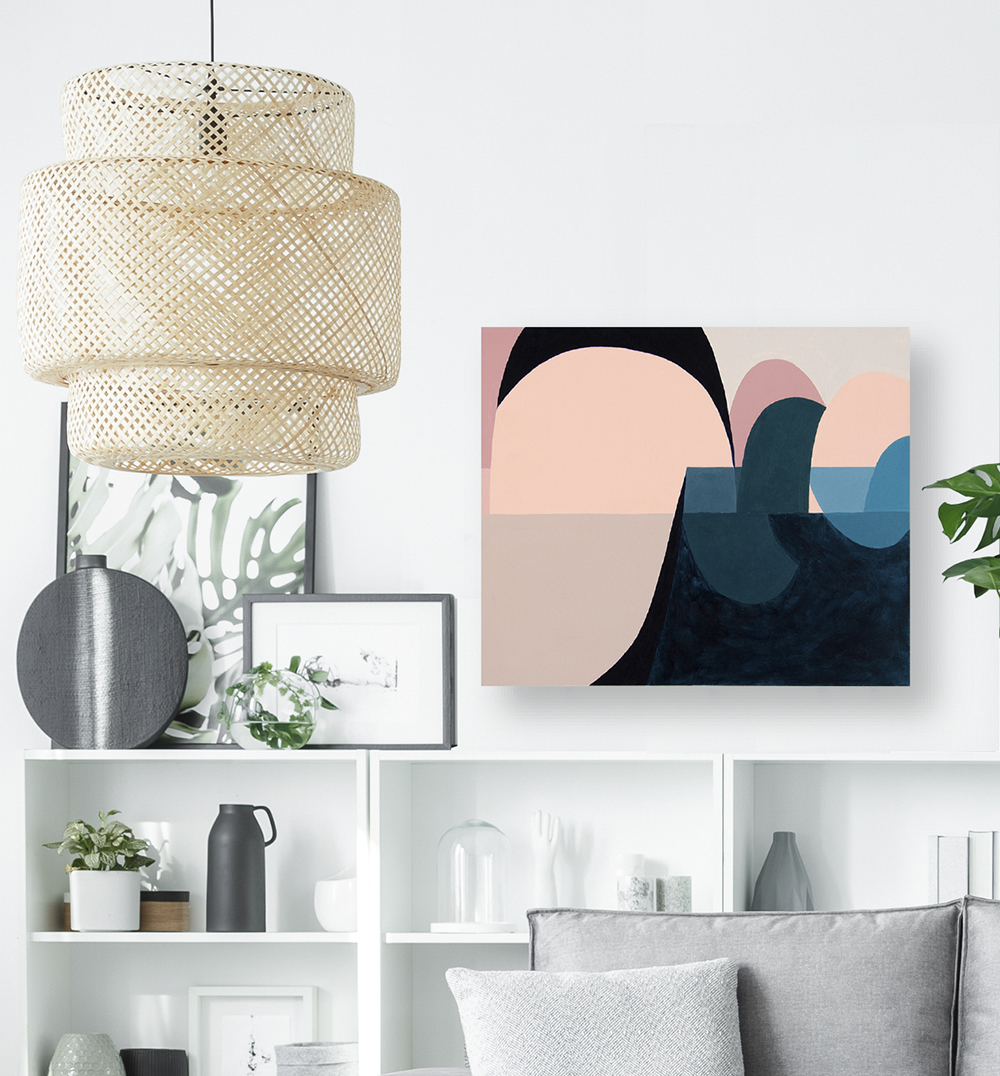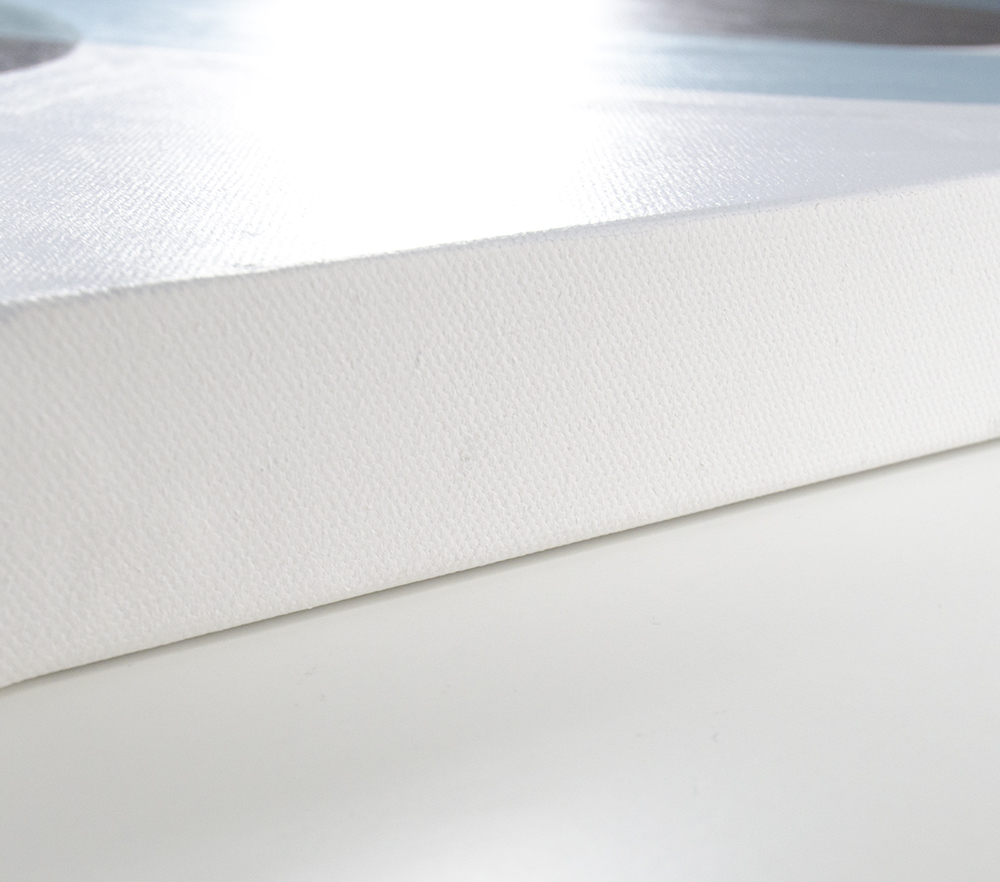 sold out
DREAMSCAPE No.2 . 20" x 24"
20"X24"x1.5"
original painting on stretched canvas
sides painted white, signed, dated and titled on back
ready to hang
SHIPPING: choose 20"x24" painting at checkout. Any additional shipping costs or credits will be calculated based on distance and package dimensions and will be invoiced or refunded after sale. Painting will be shipped in approx 8-10 business days.
About Christina: Trained first as an Architect and Industrial Designer, Christina Flowers approaches her work with structure and rhythm. Bold colors and forms are a constant in her artwork which is influenced by landscape and a love of the mountains. The study of color relationships and the illusion of transparency are frequently explored in her paintings. Each of her pieces begins with one continuous brush stroke. It is then broken apart and pieced back together to create compositions that pull your eye through the piece.