September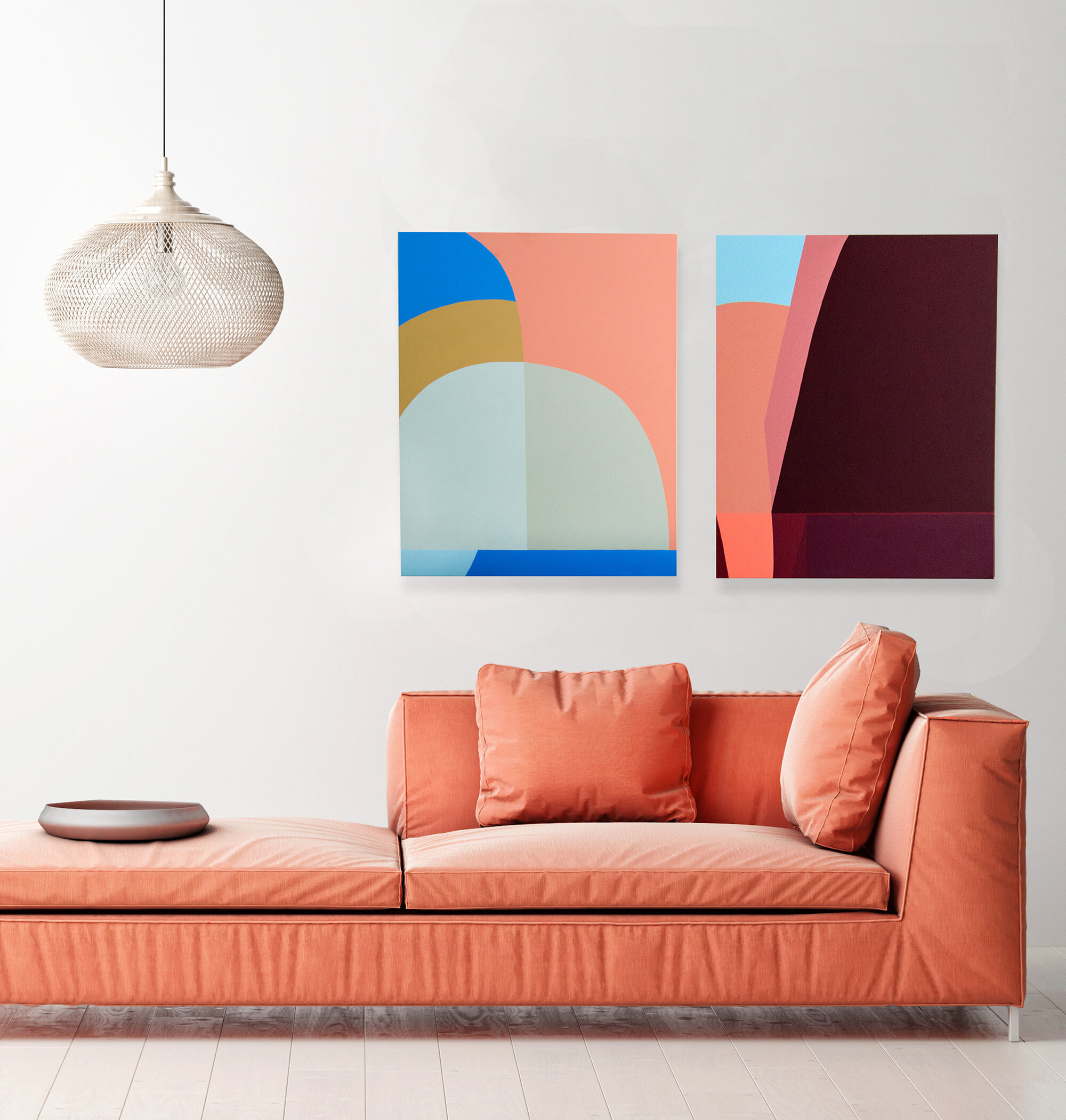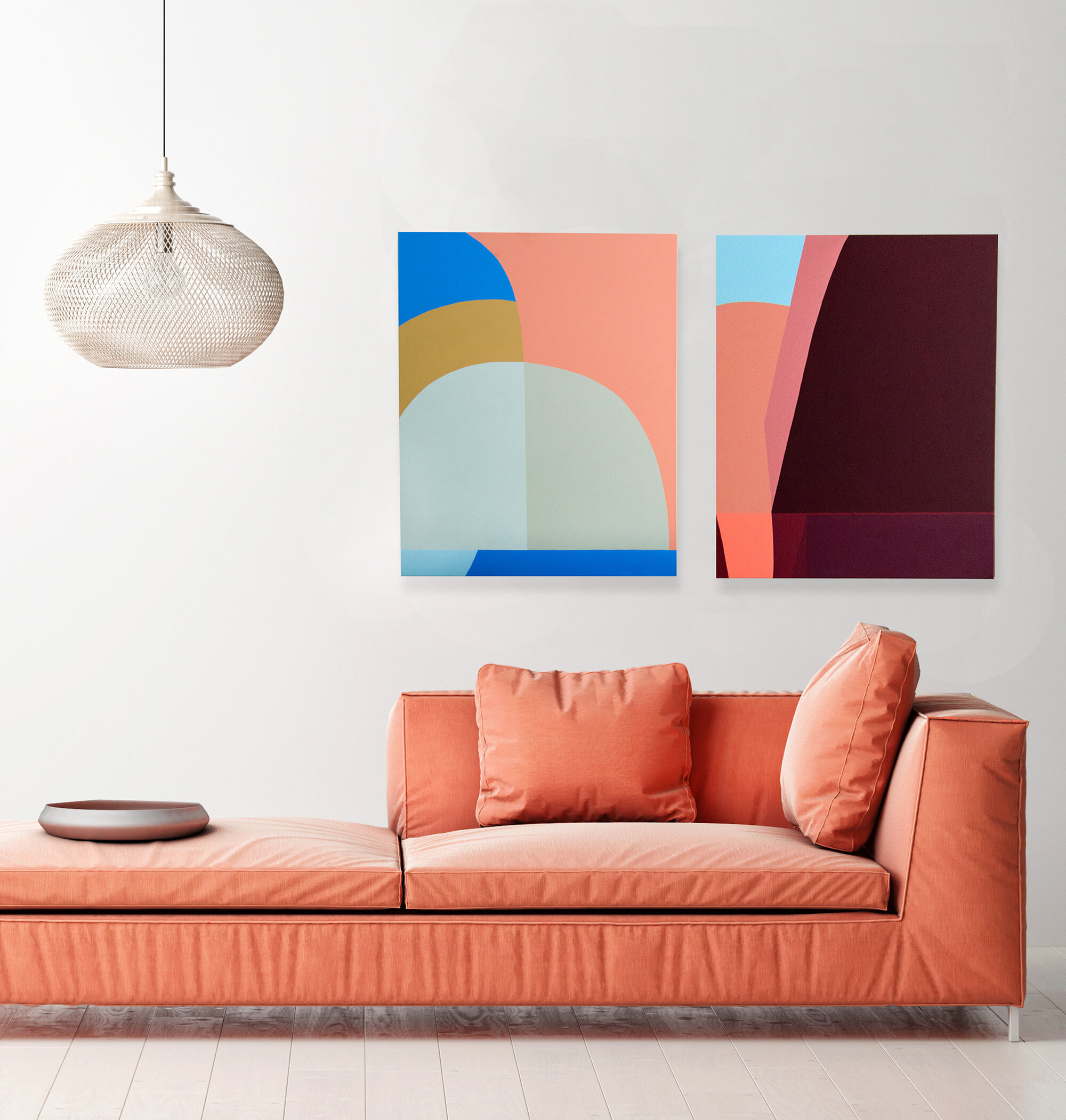 September
30"x24"x1.5"
original painting on stretched canvas
signed, dated and titled on back . this piece will arrive ready to hang
SHIPPING: Painting will be shipped in approx 8-10 business days.
About the Echoes of Summer Collection: The Echoes of Summer are the best bits of summer. The ones that stick with you long after you wash the sand off your toes. They are the memories that you feel but can't always put into words…
About Christina: Trained first as an Architect and Industrial Designer, Christina Flowers approaches her work with structure and rhythm. Bold colors and forms are a constant in her artwork which is influenced by landscape and a love of the mountains. The study of color relationships and the illusion of transparency are frequently explored in her paintings. Each of her pieces begins with one continuous brush stroke. It is then broken apart and pieced back together to create compositions that pull your eye through the piece.